One small component has caused ONE BIG PROBLEM.
At Town & Country Ford...
WE CAN HELP
People are talking about it everywhere...
"There's a global shortage of semi conductors"
Vehicle production for all car makers has been effected.
If finding a car is a problem Town & Country Ford has the answers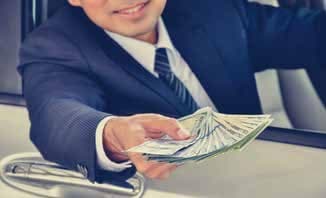 SELL YOUR VEHICLE
Any Make or Model
Town & Country Buys Cars even if you don't buy from us. Right now high demand for pre-owned vehicles means increased value for your current car or truck. We can offer you escape from your current vehicle whether it's financed or paid off.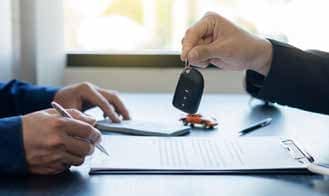 RETURN YOUR LEASE
Any Make or Model
It doesn't matter where you leased your current vehicle… you can return it at Town & Country. And increased vehicle values means we may be able to pay off your lease or send you home with a check.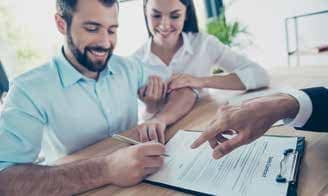 EXTEND YOUR LEASE
Any Ford Model
If you need time to find your next vehicle…Let Town & Country extend your current lease. We can take care of all the simple details so you have additional months to shop.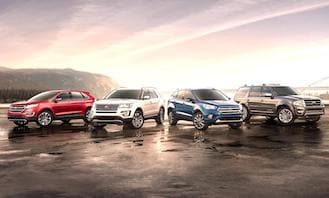 RESERVE YOUR FORD
$1000 Ford Bonus Cash
If we don't have the Ford you want… It's on it's way to Town & Country. Now you can take delivery from our inventory or make a VIP reservation for the Ford you've been looking for. First come first serve and Ford will add a $1,000 credit!*
Problem Solved
So Come to Town & Country Ford
*Place a new vehicle retail order for a 2021 Bronco Sport, EcoSport, Escape, Edge, Explorer, Expedition, F-150 or Ranger through a local authorized Ford dealer between 4/1/2021 and 7/6/2021 and receive $1,000 bonus cash offer. Offer not available on 2022 Models except for 22MY Transit Connect or 2021 Super Duty, Mach-E, Bronco, Transit, Mustang Shelby GT500 & Mach-1, Ford GT, or F-150 Raptor. See dealer for complete details and eligibility.